Ways we can help
With a severe lack of secure, affordable homes, community-led housing offers a real opportunity for people to come together to plan, build and manage their own homes.
It'll take some commitment from you and other likeminded people but we have a team of advisers who are available to help you at all stages, from your initial idea through to getting it built and then being your own landlord. If you'd like a chat to find out more please get in touch with us.
There's more information on our partner site which outlines the five stages of your project. https://www.communityledhomes.org.uk/how-do-it
Here's how we can help you get started.
Accessing funding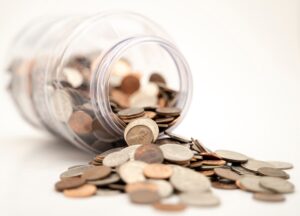 We can check to see if your project is eligible for any financial support from the government, advise on other ways to access the funding you need and support you with any grant funding applications.
Your community led housing group may be eligible for loan funding from the GM Combined Authority. Structured over a maximum 4 year period your project may be eligible for anything between £500k and £30 million.
You may also be eligible for a range of Social Investment loan funds to kick start your housing project, for example through our partnership with Resonance.
To find out if you are eligible for any financial support, please contact us.
Getting people on board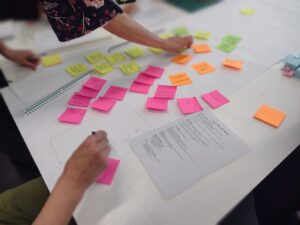 They say, it's not what you know, it's who you know, and getting the right people on board is key to delivering your plans.
We can come and talk to your community group. Together we can discuss what you want to achieve and what's involved.
We can help to get local stakeholders on board, whether that's local councillors, planning teams or community groups. We know the right people you'll need to get your project off the ground.
The technical stuff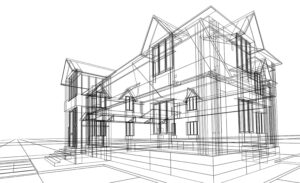 You don't need a building qualification to develop community-led housing, but you do need to know where to go for advice and support with the technical elements of the build.
Our team have years of experience in developing new homes and can help you with the technical stuff like planning permission, building control and project management, to ensure your build stays on track.
We can also help you to appoint builders and suppliers and make sure you get value for money through any contractors you need to use.