What is Community Led Housing?
Housing which is built or brought back into use by local people
Projects genuinely understood and supported by the community
Homes owned or managed by people in the community
Benefits to local community are legally protected in perpetuity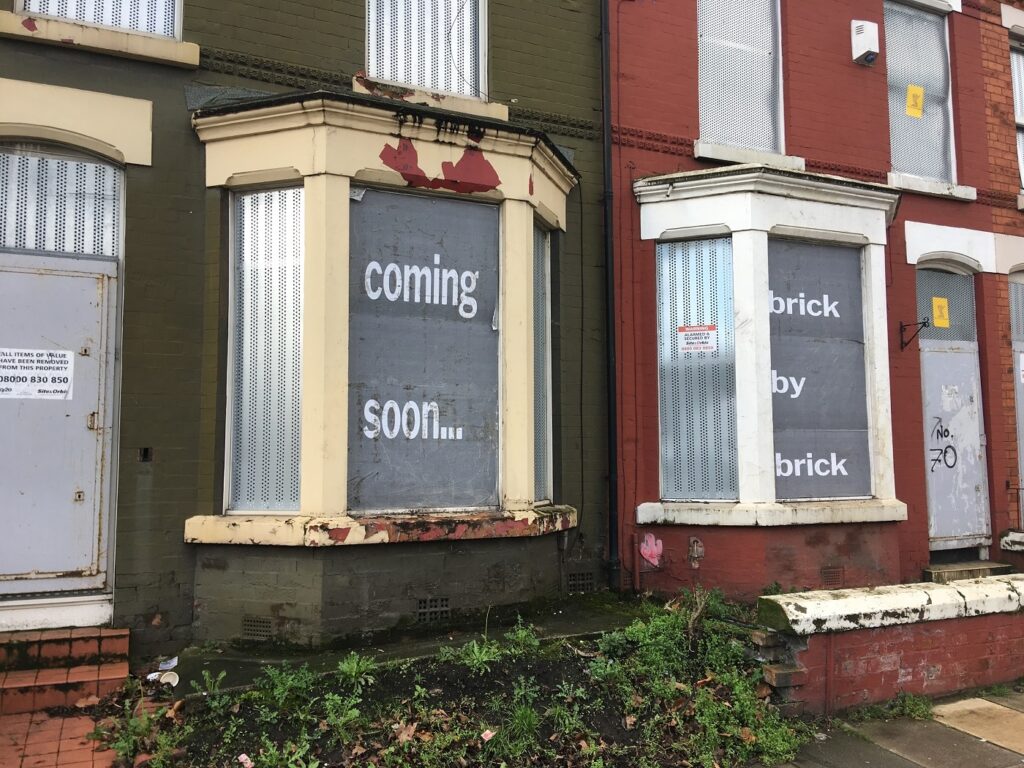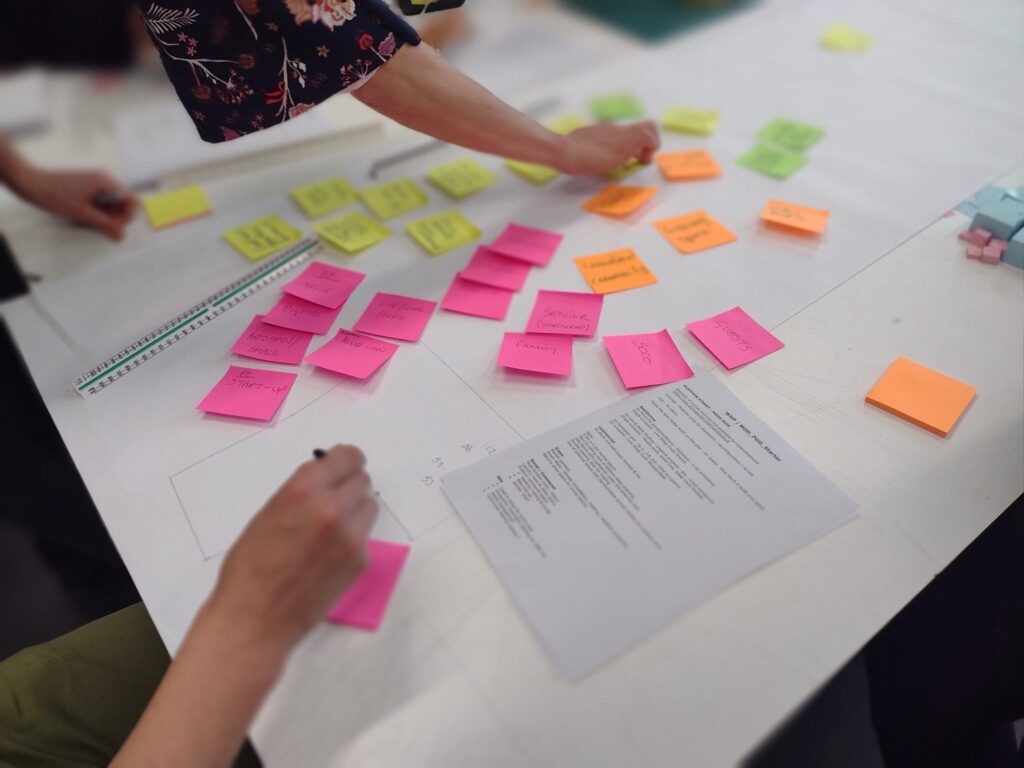 What is GM Community Led Homes?
We are a member-led Hub for community led housing support within Greater Manchester. Our purpose is to both accelerate the number of community led homes that are to be delivered in our city region and to support community led housing groups to remain sustainable for the long term.
Our mission is to collaboratively build and manage community led homes with and for communities throughout Greater Manchester.
We are an independent not-for-profit Community Benefit Society and are part of a national movement to help communities take action on housing. We're your first port of call for advice, resources and useful contacts.